'Screenwriting is a craft but it is also personal, a way of seeing the world, a state of mind and an everyday practice.'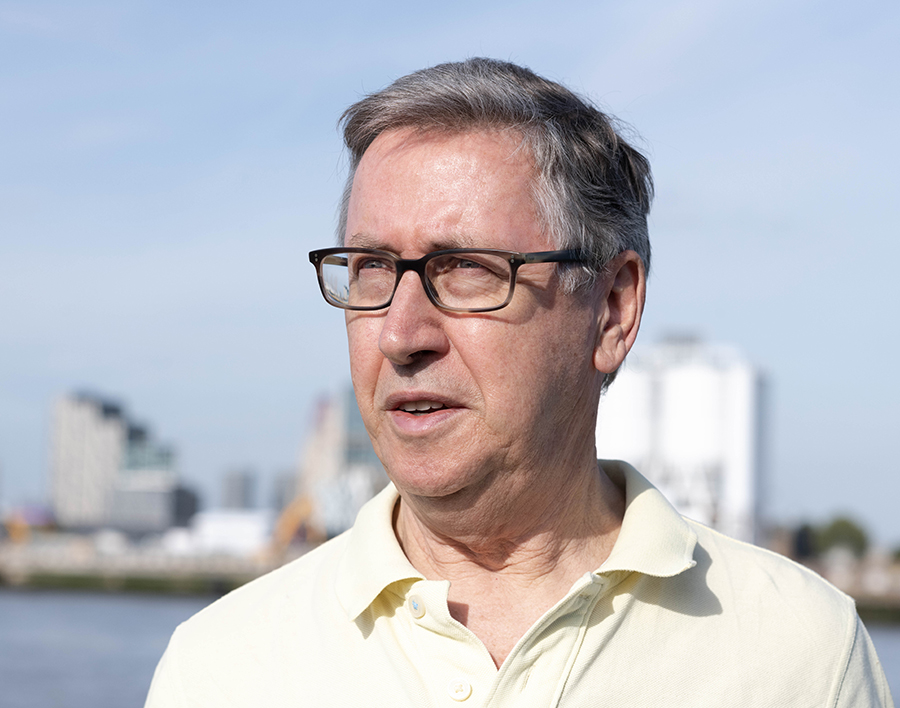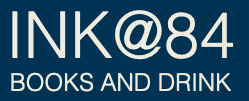 Brian Dunnigan's new book, Screenwriting is Filmmaking: The Theory and Practice of Writing for the Screen, has just been published by the Crowood Press. To celebrate, Brian is giving a talk at the Ink@84 bookshop in Highbury, London N5, on Thursday 17 October at 7pm. Reserve your place now.

Brian will be talking about screenwriting and script development, and signing copies of Screenwriting is Filmmaking at Ripley & Lambert, the film bookshop and cafe in Dalston, London E8, on 30 October at 6.30pm. Reserve you place now.