Writer – Screenwriter – Filmmaker – Teacher
Brian is a writer, teacher and filmmaker. As Head of Screenwriting at the London Film School for more than a decade, he created and ran the highly rated MA Screenwriting (MAS) programme, whose graduates include BAFTA, Cannes and Oscar winners and several hundred students who have successfully entered the screen and creative industries around the world.
Brian designs and delivers screenwriting workshops internationally, most recently in Taiwan, Norway, Ghana and Cuba, as well as in the UK. He has been External Examiner for the MA Screenwriting at the Screen Academy in Scotland and LaSalle College of the Arts in Singapore, and a PhD supervisor and Honorary Fellow of Exeter University.
His writing on film and screenwriting has appeared in Sight and Sound and a variety of academic journals, and he currently sits on the board of the peer-reviewed journal Short Film Studies. As well as writing on film, he is the author of the history book Scottish Burghs, and has written songs, documentaries, plays and scripts for radio, television and cinema. He is an award-winning short filmmaker and director, with special screenings of his work at the Cinematheque (Paris) and the National Film Theatre (London). His commissioned feature writing includes screenplays for Working Title, BBC Films and Scottish Screen.
A member of the Screenwriting Research Network and a practising Script Consultant, he writes and develops projects through his own company, Sighthill Productions. He lives and works in London.
His book Screenwriting is Filmmaking (Crowood Press) is out now in all good bookshops.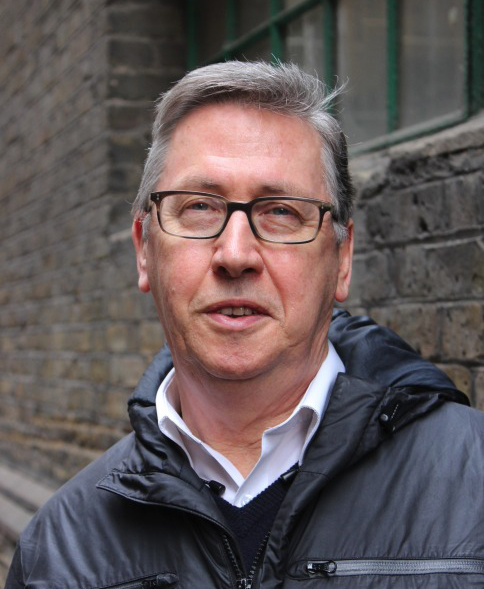 INTERVIEW with Brian Dunnigan for London Film School's Meet the Professionals.